Come and join our team at Wrightington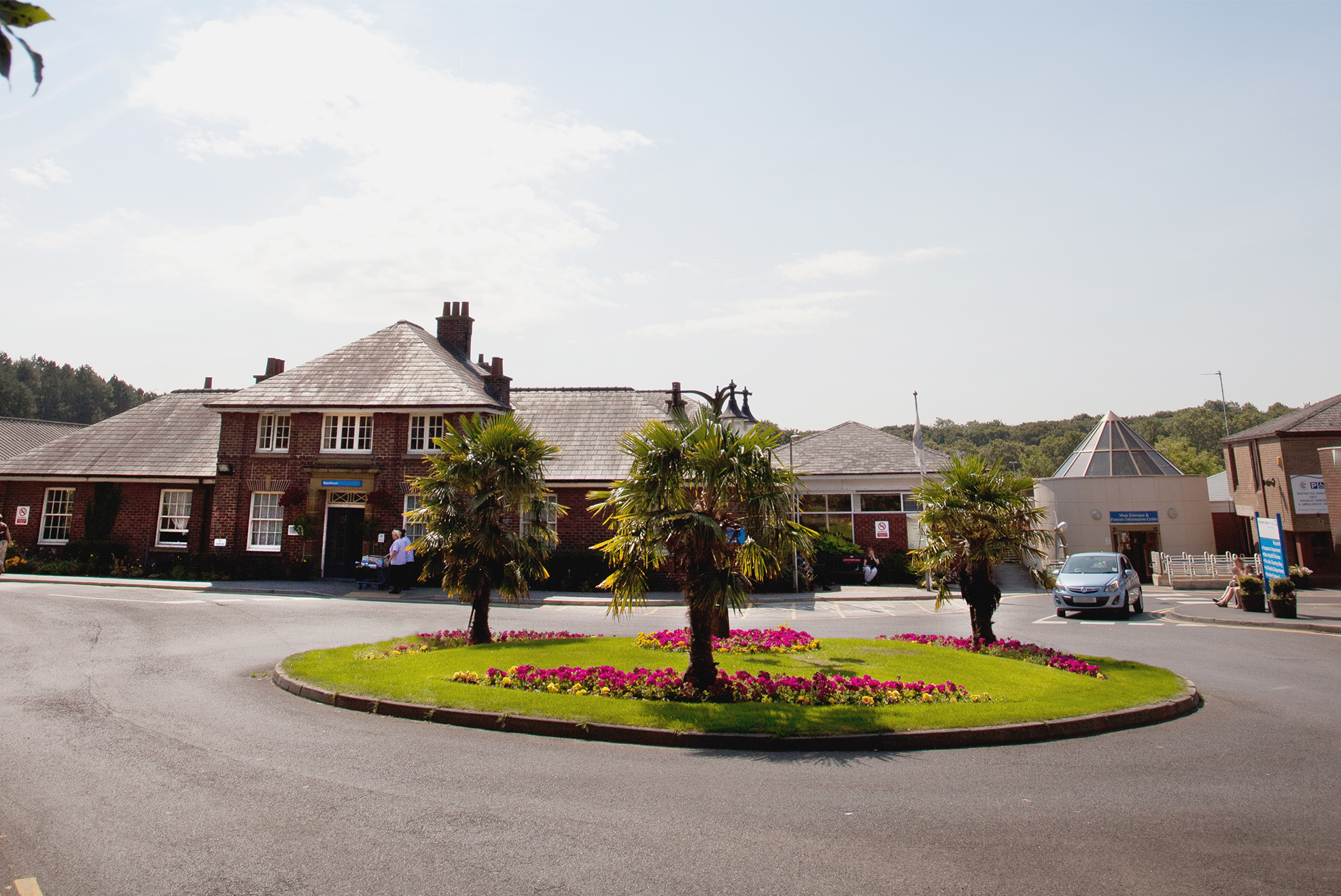 Wrightington Hospital is an internationally renowned orthopaedic hospital and part of Wrightington, Wigan and Leigh Teaching Hospitals NHS Foundation Trust. The hospital has been identified as an Elective Recovery Hub for orthopaedic surgery. As a recovery hub it is our intention to maintain elective services throughout the year and our stand alone, dedicated facilities support this.
As a result of this we are recruiting a range of clinical staff from band 2 upwards to support the elective recovery programme. We are looking for individuals who are flexible, highly motivated and passionate about delivering safe, quality patient care, and who want to learn and develop within the orthopaedic speciality. Working as part of a multi-disciplinary team we aim to provide outstanding care. Our site has 11 theatres and six wards, and we provide a range of specialist services. We are at the forefront of practice and proud of our exceptional medical and clinical staff.
We are a centre of excellence providing specialised orthopaedic care to our local community and beyond. We demonstrate this with our reputation locally, nationally and internationally, with patients regularly travelling from across the globe to receive their treatment at Wrightington Hospital.
We have a range of roles available for you to explore and apply for. If you are a registered health care professional or support worker, take the next step with us.
Theatre roles:
Scrub
Anaesthetic
Surgical First Assistant
Theatre Assistants
Ward roles:
Registered Nurse
Nurse Associate
Clinical Support Worker
Allied Health Professional roles:
Physiotherapists
Occupational Therapists
Diagnostic Radiographers
ODP's
We will offer you:
Flexible & predictable working patterns and family friendly working opportunities
Continuing professional development and support of a Professional Practice Educator
Excellent training opportunities from experts in their field
Opportunities to broaden experience across the breadth of orthopaedic surgery and, also to become an integral part of highly specialised multi-disciplinary teams
Opportunity to be involved in a wide array of procedures from microsurgery to specialist trauma to complex revision joint replacements
Advancing scope of practice opportunities
Opportunities to be involved in quality improvement work
An extra days' leave on your Birthday
Easy access car parking on site
Recruiting Incentives for experienced Nurses joining the Trust, who meet the eligibility criteria
A team around you that will support you and work with you to reach your goals.
Fast track development scheme to accelerate from Band 5 to Band 6

Contact Us
If you are interested in joining us in these exciting times, we want to hear from you. In the first instance make an enquiry by emailing us at wrightington.enquiries@wwl.nhs.uk letting us know what role(s) you are interested in and we will be back in touch to discuss opportunities with you and will direct you to our active vacancies.
Testimonials from our current staff: