From heroes in the field, to heroes in our hospitals, this year on Armed Forces Day, Wrightington, Wigan and Leigh Teaching Hospitals NHS Foundation Trust is celebrating the armed forces veterans who are now playing crucial roles in the day-to-day services provided by the Trust.
Introducing some of WWL's veterans, Armed Forces Healthcare Navigator for the Trust, Lesley Holding, said:
"It's an absolute honour to represent the Trust's veteran and reserve staff, not just by telling their stories here, but every day of the year.
"Our Armed Forces programme not only supports our veteran patients and their families, but also our staff, who bring with them their military expertise and experiences to enrich the services we provide across the Trust."
Terence Gardiner – Senior Radiographer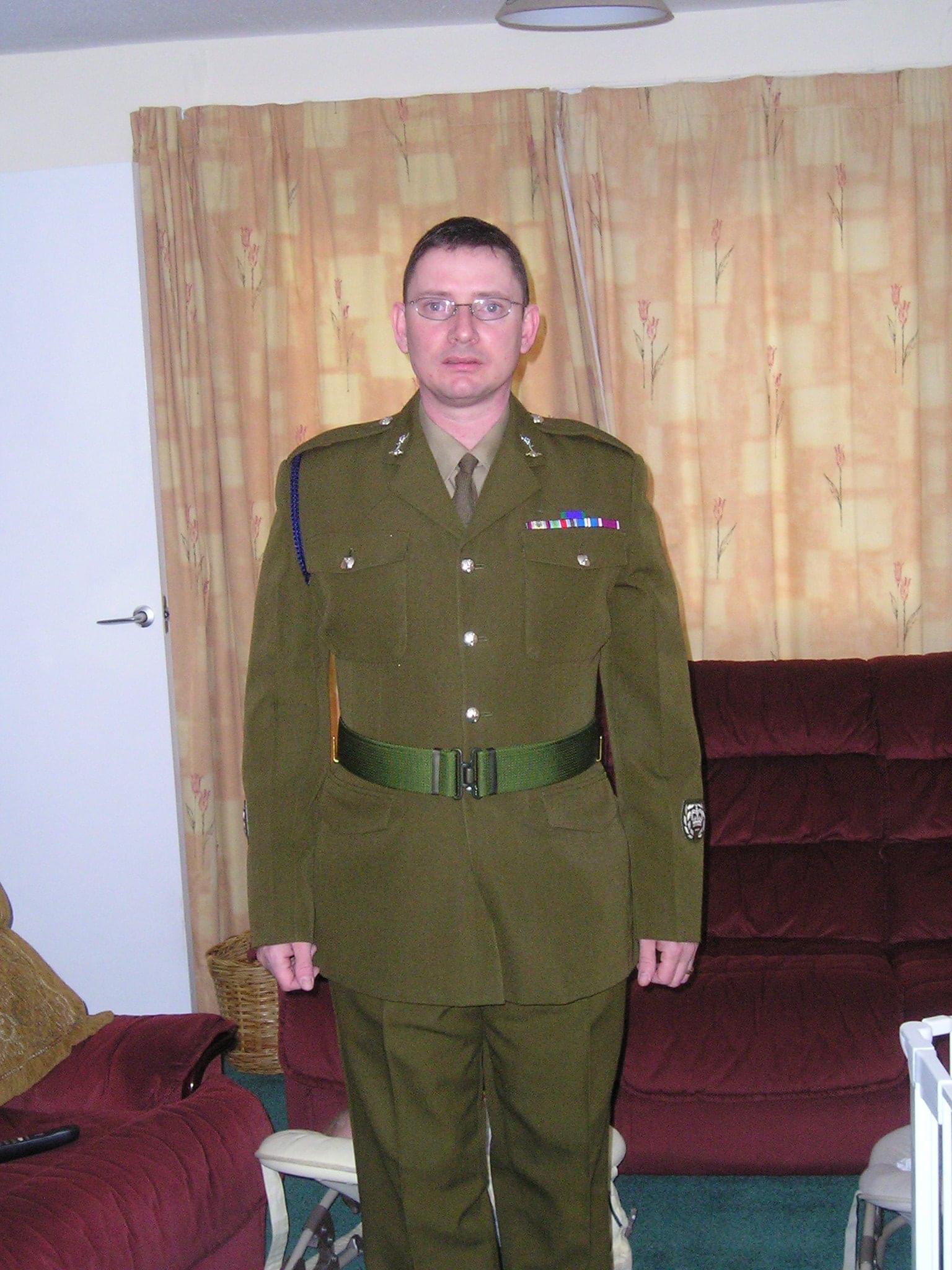 "I joined the Royal Corps of Signals straight from school as a 16-year-old in 1986 and completed two years training as a potential Special Operator learning high speed morse code, telecommunications, radio theory and of course how to be a soldier at the Army Apprentice College Harrogate.
"My postings took me to Cyprus, Germany, Wales, and other parts of the UK as well as other work-orientated visits all over the world, including operational tours in the First Gulf War in Iraq and Kuwait, as well many deployments to Bosnia and Northern Ireland enabling Electronic Warfare and Signal Intelligence Collection.
"After 24 very enjoyable years and reaching the Rank of Warrant Officer Class One I retired in 2010 and used my resettlement to conduct a Distant Learning Access Course which enabled me to obtain a place at Cumbria University to complete a Degree in Diagnostic Radiography. I have now been a qualified radiographer for eight years and I'm delighted to be part of this WWL family.
"Away from work I am also a foster carer and have been fostering for three years, usually babies with special needs."
Heide Bamford – Anaesthetic/Recovery Deputy Team Leader, Theatres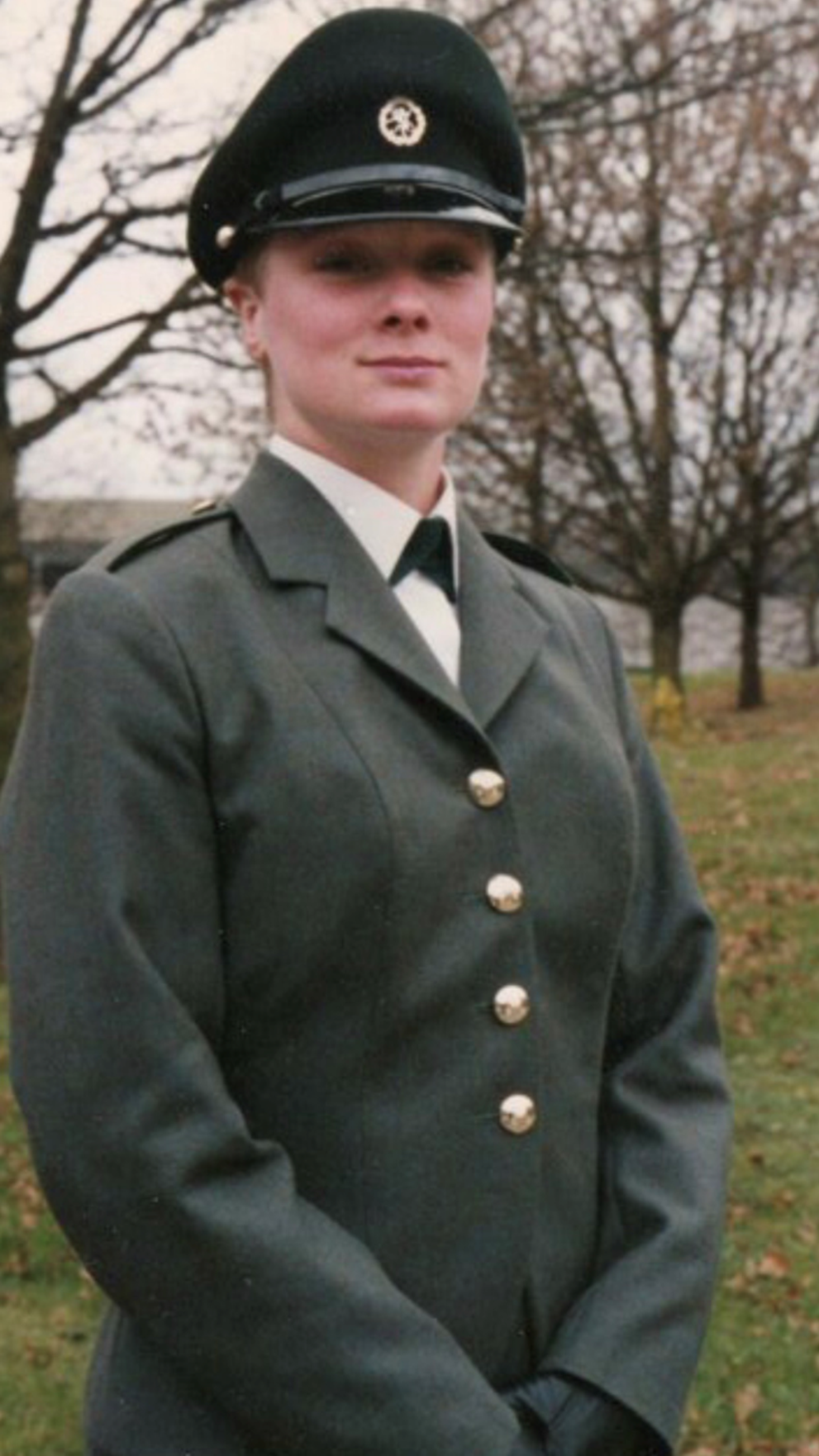 "Being in the military is a proud family heritage for me, from my Dad, who was in the Royal Green Jackets, to my brother, who was in the Royal Artillery and took part in Operation Desert Storm in Kuwait, so it came as no surprise to anyone when I enlisted at the tender age of just 17-years-old in 1988.
"My regiment was the Women's Royal Army Corps, but after my basic training I was attached to the Royal Engineers and enjoyed my army career, before qualifying as a registered general nurse in 2005. I started out as an anaesthetic and recovery nurse at Lancashire Teaching Hospitals NHS Trust, before moving to WWL in 2015.
"I love the 'Veteran Aware' approach at WWL. The Trust gives serving and ex-serving personnel and their families a seamless service and helps to identify any further support they may require. As a member of the Royal British Legion Riders Branch, I've witnessed first hand the important work that is carried out with regards to the Armed Forces Covenant.
"Away from work, I'm on the committee of my local veterans' breakfast café in Leyland and on Armed Forces Day, we're opening the doors for the first time in nine months, but due to COVID-19, we have to take booking through our Facebook group.
"We're based at the Scout hut on Eden Street in Leyland, so if any serving or ex-serving personnel and their families would like to pop in for a brew, we'll be open Saturday 26th June, and then the first and third Saturday of the month from July onwards."
A number of members of our WWL family have also served in the armed forces. Here are some of our social media spotlights from the week.
??As part of #ArmedForcesWeek, we will be showcasing our wonderful Veterans, who work here, at WWL?

?Therapy Support Worker, Luke Berry, is pictured here as a Lance Corporal on his last day, within The Blues and Royals, as part of the Household Cavalry Regiment.@ArmedWwl pic.twitter.com/sJvYJTyYl7

— @WWLNHS (@WWLNHS) June 21, 2021