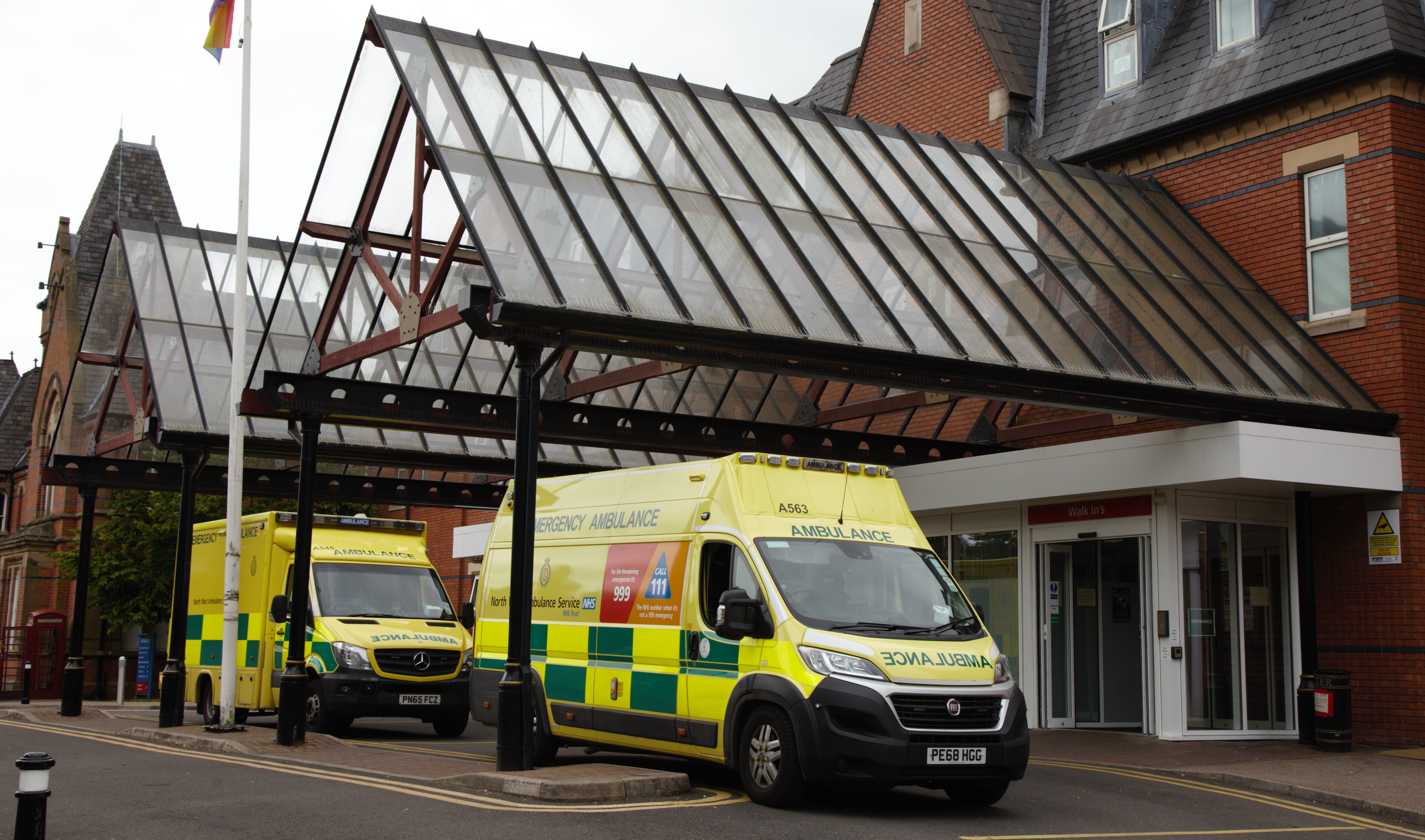 Ahead of the Bank Holiday weekend, Wrightington, Wigan and Leigh Teaching Hospitals NHS Foundation Trust is urging the local community to continue to only attend its Emergency Department (A&E), or only call 999, if their condition is a life or limb-threatening emergency, and to think carefully about using the alternative options available to them.
The Trust is still experiencing high levels of attendance at the Emergency Department (A&E) at the Royal Albert Edward Infirmary, Wigan and ongoing challenges remain in discharging those patients who are well enough to leave hospital.
The safety of our patients and our staff is always our top priority and we are working through who needs our help as quickly and as safely as we can. We must prioritise treatment for patients with life and limb-threatening conditions and injuries, so please think about alternative services before coming to A&E.
Please make use of NHS 111 online by visiting 111.nhs.uk (111 online is for people aged 5 and over). If your condition is not life or limb-threatening, you will get treatment much sooner by using 111 online, contacting your GP, by visiting your local pharmacist or by attending a local urgent treatment centre or walk-in centre. Local pharmacy opening times can be accessed through the NHS website, and you can call 01942 482848 for an appointment at a local GP hub on an evening or weekend.
To help us free up capacity for those who urgently require a hospital stay, we would also encourage the public to please help loved ones through the discharge process when they are ready to leave hospital and need support at home. Recovery at home is always the best option, and our discharge teams will continue to help patients and families to make sure the transition to home is safe.
WWL is asking members of the public to help by:
Collecting family and friends from hospital as soon as they are ready to be discharged, to free up beds for those who need them.
Visiting NHS 111 online for health advice, or alternatively contact your local pharmacist or GP.
Being prepared and ensuring you stock up on over-the-counter medicines and collect your repeat prescription ahead of the bank holiday, so you don't run out of your regular medication.
Thinking about the most appropriate NHS service for your needs and to only call 999 in the event of a life-threatening illness or injury.
Staying away from our hospitals if you have symptoms of or have been in contact with someone who has tested positive for COVID-19, unless it is an emergency.
Keeping yourself protected and boosting your immunity with COVID-19 and flu vaccinations, visit www.nhs.uk/vaccinations to see if you are eligible and to book a vaccination as soon as possible.