John Charnley Wing Private Patients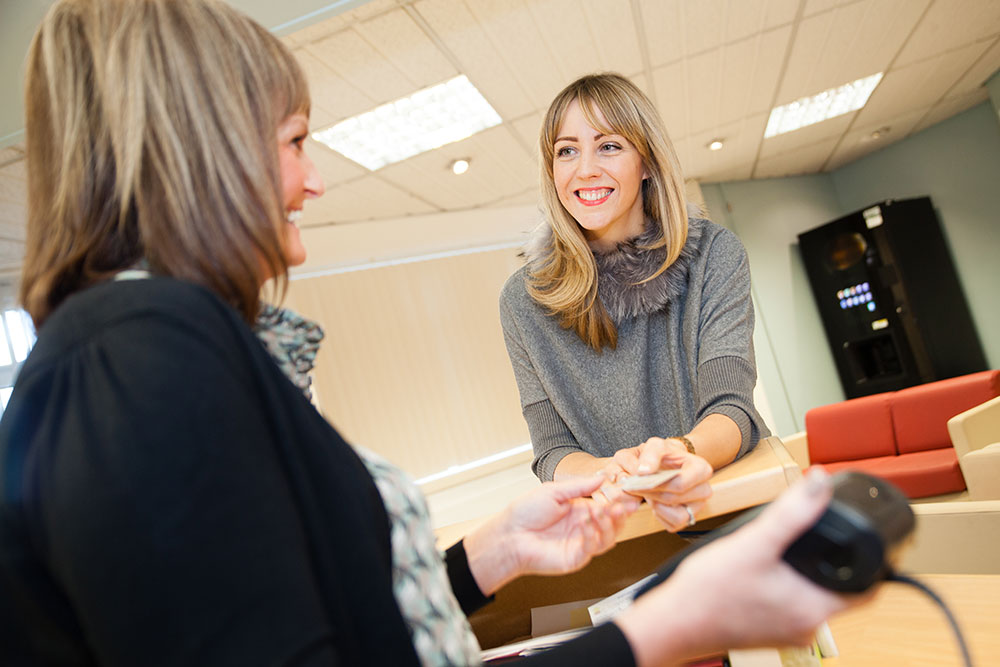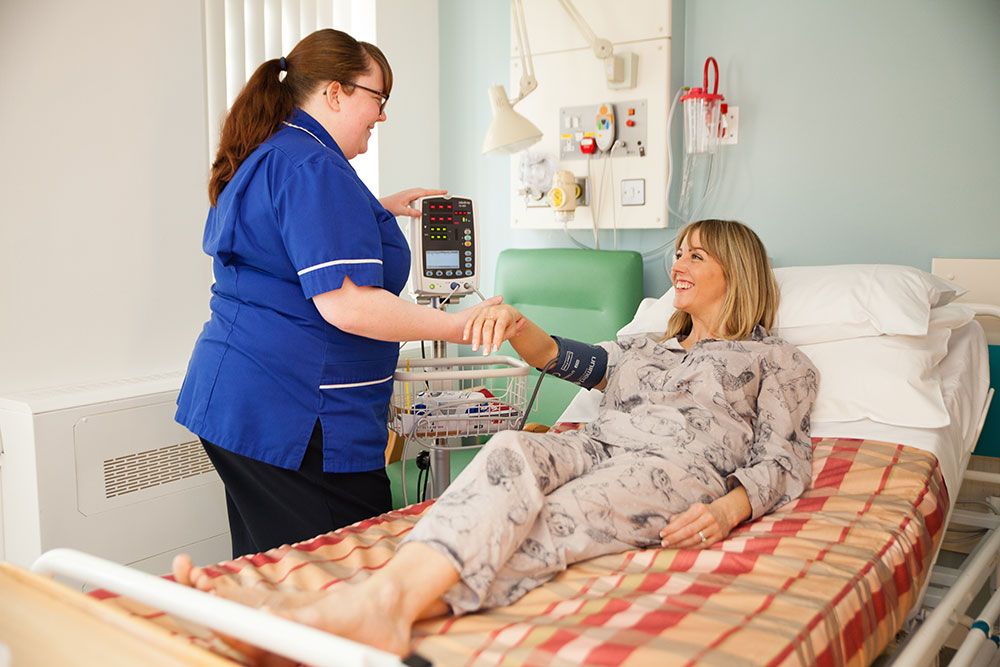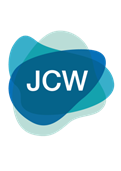 When selecting a private facility for major surgery the success of the outcome and quality of care are naturally of paramount importance. The JCW Private Patients wing at Wrightington Hospital was named after Professor Sir John Charnley, who pioneered hip replacement surgery in the early 1960s.
Since then, Wrightington has established a reputation as an international Centre of Excellence for orthopaedic surgery, and the hospital continues to attract outstandingly talented surgeons who are at the forefront of joint replacement techniques and research.
Wrightington is a highly specialist hospital where the surgeons only perform planned orthopaedic operations. In 2018, more than 3000 hip and knee replacements were undertaken alone.
Many of the most difficult orthopaedic cases are sent to Wrightington by surgeons in other hospitals, and a number of patients have commented:
"I just wish I'd been sent to Wrightington in the first place!"
The private wing of Wrightington hospital stands in pleasant open countryside between Southport and Wigan, and was built in the extensive grounds of Wrightington Hall, formerly the home of the Gerard family. Located just half a mile from junction 27 of the M6 motorway, the hospital is readily accessible by road.
The JCW Wing has Outpatient Consultation Rooms and 16 En-suite, Ground Floor Rooms, which are attractively furnished and comprehensively equipped, including a nurse call system.