WWL Armed Forces Community and Veteran Awareness Programme
Here at Wrightington, Wigan and Leigh NHS FT we are proud to say we are a Veteran Aware hospital and we are proud to support our Armed Forces Community.
As a member of the Veterans Covenant Hospital Alliance, we are at the forefront of sharing and driving best practice in NHS care for people who serve or have served in the UK armed forces and their families, in line with the Armed Forces Covenant.

What you can expect in this hospital:
We uphold and adhere to the health commitments of the Armed Forces Covenant.
We are committed to ensuring the Armed Forces Community face no disadvantage when accessing healthservices We advocate giving special consideration where appropriate and making reasonable adjustments for those who need them.
We have educated and trained all relevant staff to identify and respond to the needs of the Armed Forces Community
We support the UK armed forces community as an employer. We have been recognised by the Defence Employer Recognition Scheme as a Gold Standard, Forces-Friendly employer.

The NHS is committed to the Armed Forces Covenant, which is a promise by the nation that those who serve or who have served in the UK armed forces, and their families, will be treated fairly. It has two key principles:
The armed forces community should not face disadvantage compared to other citizens in the provision of public and commercial services.
Special consideration is appropriate in some cases, especially for those who have given most such as the injured and the bereaved.

You and your families should not be at a disadvantage in accessing appropriate health services; for example, if you are on a waiting list and are moving.
The NHS always prioritises people with the most urgent clinical need. At the same time, we must recognise your health and social needs and act on them. We are working to make sure this happens.
To learn more about the Veterans Covenant Hospital Alliance and what it means for NHS hospitals to be Veteran Aware, please visit: https://improvement.nhs.uk/resources/veteran-aware-hospitals/
We are committed to consistently and continually learning from our patients and their families to improve care for all. If you have any feedback or suggestions please contact:
Leanne Cobham, Armed Forces Healthcare Lead: 01942 822743 or email AFHealthcare@wwl.nhs.uk
For more information on NHS healthcare for veterans, visit the NHS Choices website at www.nhs.uk and search for 'veteran'.

Events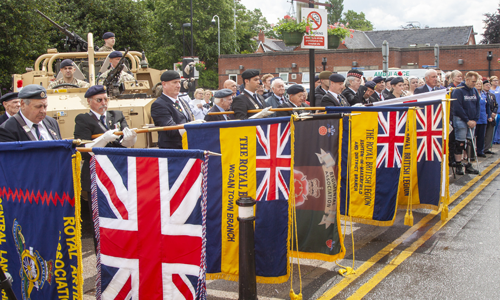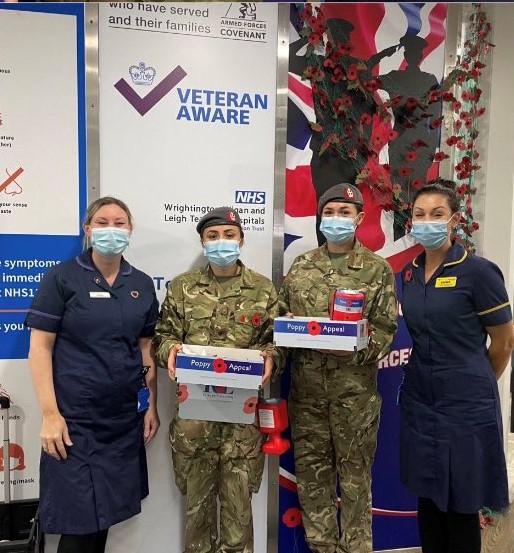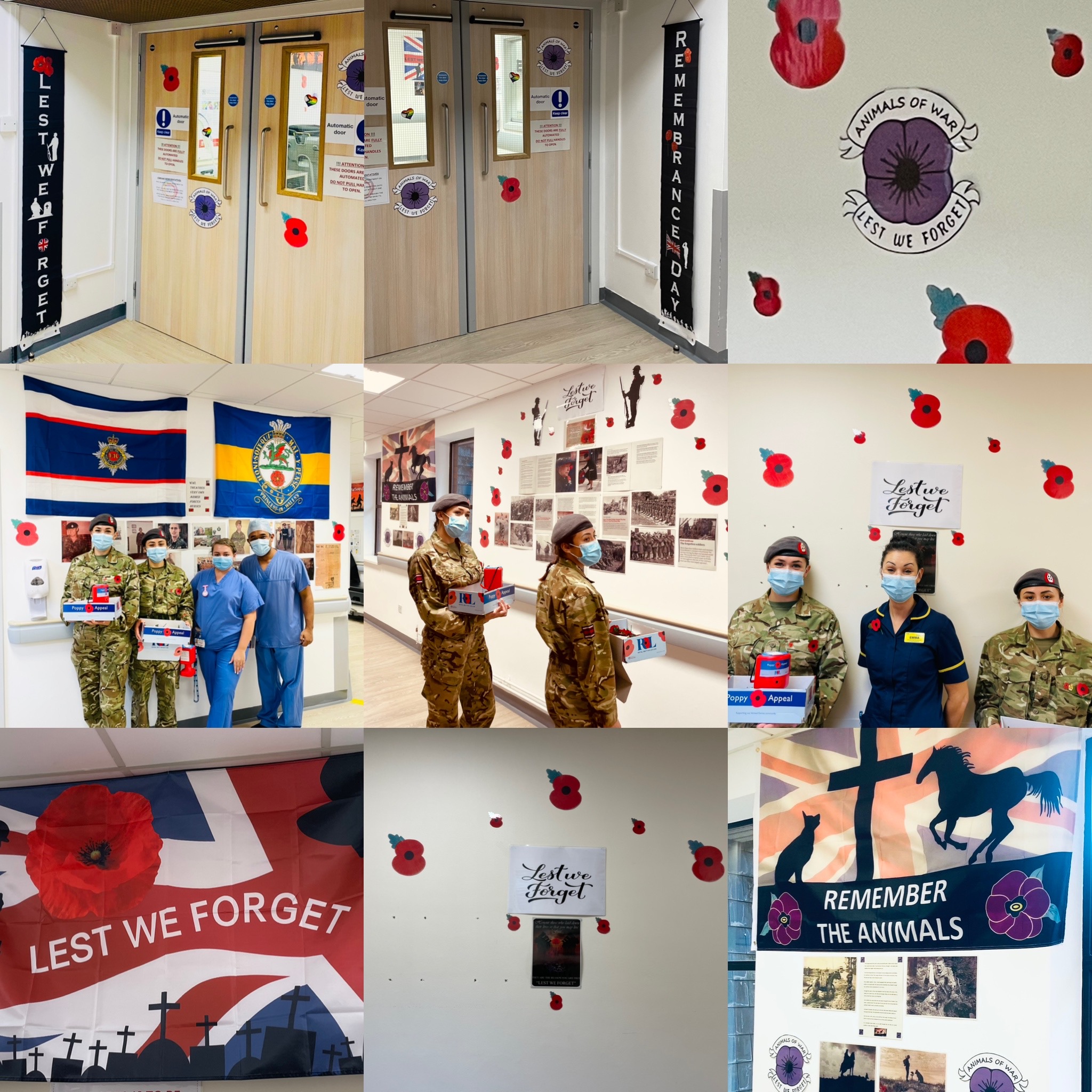 "In July 2021 Wrightington, Wigan and Leigh Teaching Hospitals NHS FT was awarded Gold under the Ministry of Defence Employer Recognition Scheme for our support to Defence and the wider Armed Forces community.
The Employer Recognition Scheme was launched to reward employers who support Defence People objectives and encourage others to do the same. This includes employing serving and former members of the Armed Forces community, and demonstrating flexibility towards training and mobilisation commitments for Reservists and Cadet Force Adult Volunteers.
WWL not only displayed that we support the Covenant and the Armed Forces community, but also that we are prepared to support our Reservists, Service Leavers, Veterans and Cadet Force Adult Volunteers in the workplace. In December 2022 WWL introduced a specific Armed Forces Pathway to encourage and support members of the Armed Forces Community through the job application process, such as providing guaranteed interviews for those who meet essential job criteria. We are also members of Step into Health and work closely with Armed Forces Employment Charities.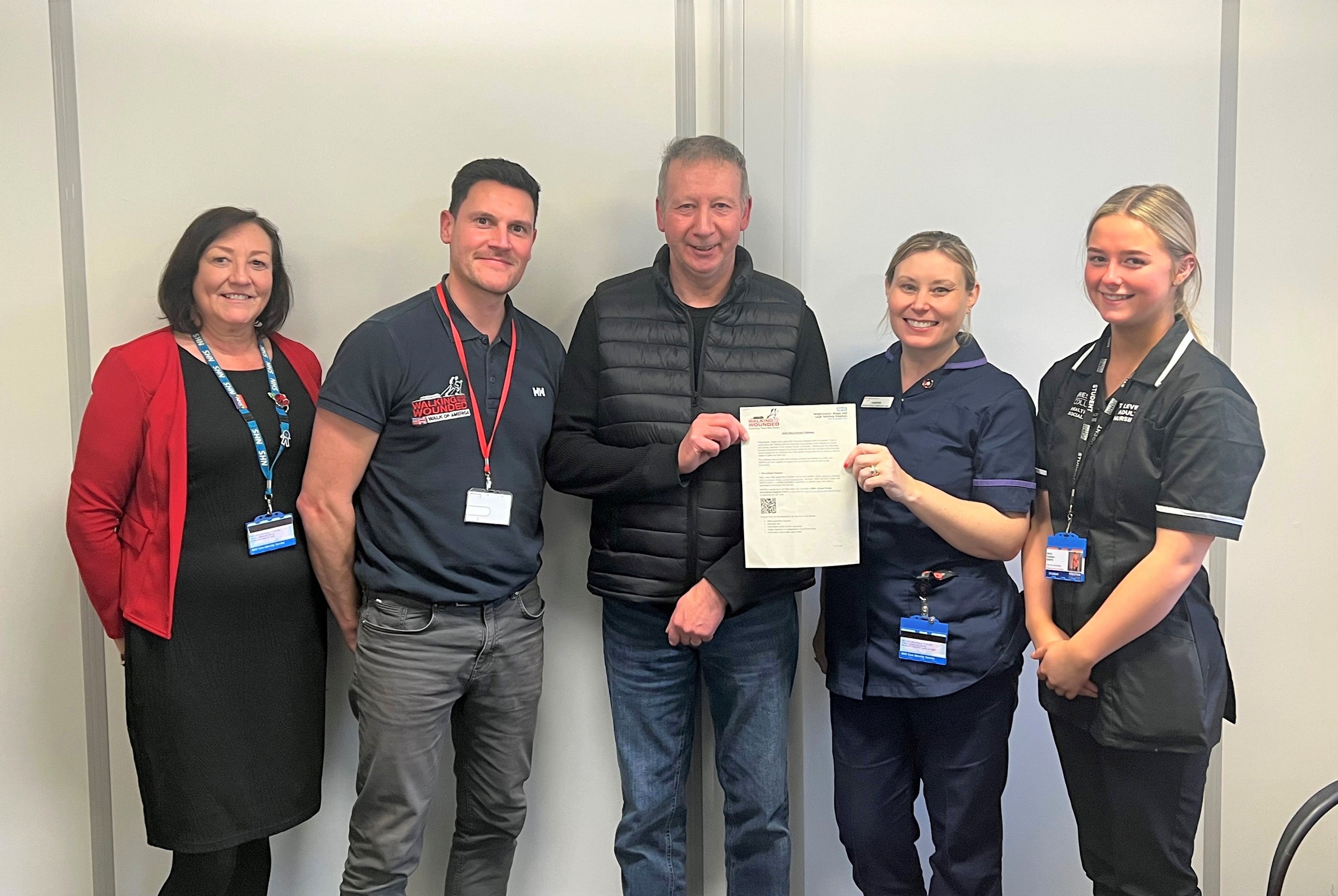 The experiences and skills that our employees have gained through their service in the regular forces, with the Reserve Forces, or with the Cadet Forces, has equipped them with valuable life skills –self-discipline, confidence, communication, teamwork and leadership – all of which our organisation values and recognises"