School Nursing Service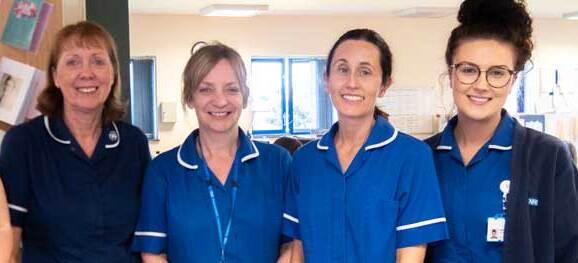 We are the School Nurse Service for children and young people (5-19 years) who attend a Wigan Borough school or live in Wigan Borough and are educated at home.
Our webpage has been in place for over a year and we would value your opinion of the content. Could you please take a minute to complete a brief survey to tell us what you think by clicking here. Thank you for your support.
---