WWL Sponsored Studies
Over recent years our Research & Development Department has become increasing involved in working with our researchers to develop successful grant applications to deliver 'home grown' research. This has been both an exciting and challenging process.
The Research Sponsorship team is led by Dr Jane Martindale, who is also the WWL PPI Coordinator and is supported by Linzi Heaton, Research Sponsorship Coordinator and Joanne Farnworth, Research Manager.
Joanne Farnworth – Research Manager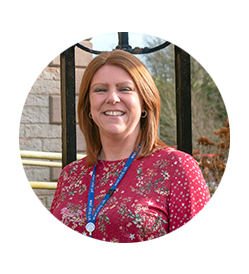 Dr Jane Martindale – Research Sponsorship Manager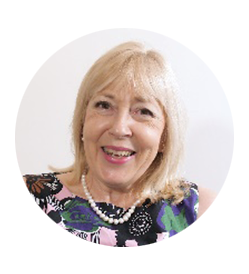 Linzi Heaton – Research Sponsorship Co-ordinator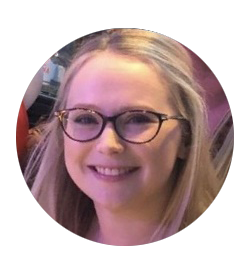 The team has contributed to two prestigious National Institute for Health Research (NIHR) grant applications and are currently supporting delivery of these trials. The trials are:
SOFFT: Suture fixation versus tension band wiring for simple olecranon fracture fixation: a multi-centre randomised controlled trial.
HipHop: Hip arthroplasty with hybrid or cemented implants: patient reported outcomes.
Both studies have created an opportunity for WWL to work collaboratively with Clinical Trial Units for the first time. Our two partner Clinical Trials Units are based in York (SOFFT) and Liverpool (HipHoP).
We support our researchers in carrying out regional sponsored studies and studies working in collaboration with our academic partner organisation, Edge Hill University. Examples of such studies are:
Assessing Post-operative Bleeding Pain and Return to Work Following Tonsillectomy: A multicentre prospective cohort study: POP-T (Post OPerative Tonsillectomy Questionnaire)
The Origin Study